Sonic the Hedgehog Recreation
A downloadable game for Windows and macOS
DISCLAIMER: I do not own anything in this game aside from the code I've written. All sprites, music, and sound effects were taken from the original game.
Hello everyone! This is a recreation of the very first level in Sonic the Hedgehog. I made it for a class assignment back in March. It's not a perfect recreation, but I'm really proud of it because it was my first major game coding assignment and it turned out really well as a result.
Comments
Log in with itch.io to leave a comment.
IT IS COOL BUT IT IS NOT VERY SMART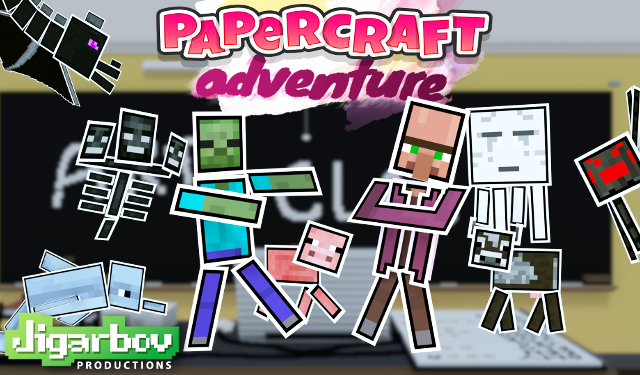 Btw.....I don't like it...But me tested it like 5 TIMES
when i played it i got stuck in the wall!!!
when ever you hold down and walk right or left you can get the charchter stuck on crouch mode which becomes very unrealistic as it can also jump in crotch mode and run with it *which Doesnt show any animation.

another time is adding an idenitfier for all the slops in the game since it is very hard to move with the game detecting and thinking its a foundtian
what did you use to make this?
uhhh roblox of course XD
lol
llol
as a prototype. Its almost good...